"Pájaros libres" BELONGING TO THE RED BOOSTER's "FUSIÓN lenta" aLBUM (2017) BERLIN.
---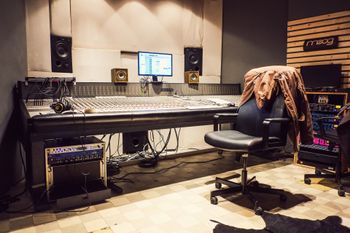 Red Booster - Pájaros libres - Live in Studio K-61
Berlin (2017)
MUSICIANS:
Álvaro D. Iñigo: Guitar, Vocal.
Joel Castrillón: Bass.
Héctor Verdú: Drums.
Alba Palanca: keyboard.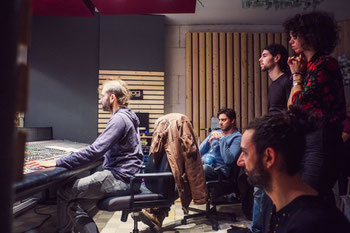 VÍDEO:
Carmen Iborra: Direction and post-production.
Carmen Iborra: Camera 1.
Svenja Igelnova: Camera 2.
SONIDO:
Mario Engelter: Sound engineer.
Matt Norman: Sound assistant.
Hector Verdu, Alvaro D. Iñigo: Mixer.
Hector Verdu: Mastering.
Photography:
Alexander Paul Brandes.
 Recorded in Studio K-61 Berlín / Alemania
CONTACT: www.redbooster.net / Studio K-61 / Carmen Iborra Audiovisual producer 
---
---
---
THREE VOYAGERS OF THE SONIC SPACE MEET IN THE CITY OF BERLIN
---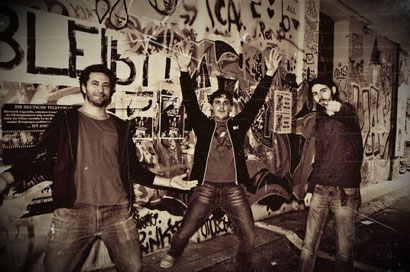 RedBooster is a Rock Funk Experimental band bornt in the summer 2014 and growing since then in the city of Berlin, Germany. 
The band is formed by three long career musicians coming from different spots on the map, who meet to create a musical project based on the
search
of a personal sound through musical experimentation "We met on a sunny day and ideas started to flow". 
The concept of the band has its fundamental basis settled in such a wide styles as Rock, Funk and Psychedelia. Styles that converge and interlace to mold the foundations on which all the compositions are held. 
"We are always on time to make it unequal".
Present and future works begin on the principle of independency. All technical and creative processes, as they are the composing, recording and production, publishing, distribution, social media and aestetical elements of design, are developed by the members of the band, having sometimes the help of some people close to the project. "If you don't do it by yourself, nobody will do it for you" or "Weniger reden, mehr tun".